Canadians will soon be allowed to have more time off work after the adoption or birth of a child, but both parents will be required to share time with the baby. The Canadian government is fast forwarding the timeline on the new parental sharing benefit directed at parents being able to share the responsibility of raising their children in an attempt to expand gender equality in the workplace. Living and working in such a diverse country is beneficial to everyone. If you are interested in immigrating to Canada, contact Become A Canadian for help with the entire process.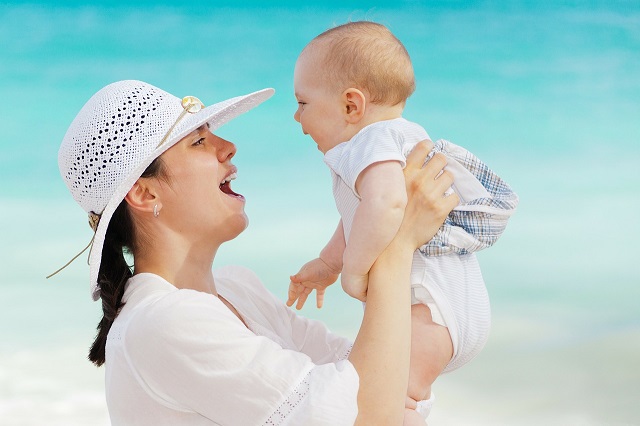 The new law will give parents an additional five weeks of Employment Insurance with parental benefits when both agree to share them to take time off work. Parents, which will include same-sex and adoptive parents, who have children born or placed for adoption on or after March 17, 2019, will be eligible for the benefits. The measure was intended to be implemented in June, but by bringing it in three months earlier, it would mean over 24,000 parents would benefit from the action. Jean-Yves Duclos, Minister of Families, and Children and Social Development, said, "Providing women with equal economic opportunities will drive innovation and support middle-class families." The new sharing benefit will give parents more flexibility and encourage Canadians to share the work on raising their children equally. Government data shows women comprise 85 percent of all parental claims and take more leaves from the workplace.
Become A Canadian will walk you through the Canadian immigration process by choosing your best option for living and working in Canada.