When looking for help applying for immigration to Canada, it is vital to watch out for fake companies. Become A Canadian is a private company that works with immigration consultants to lead clients through the process of immigration to Canada.

Individuals can apply for Canadian immigration without cost on the government's website, but it is a complicated procedure, and you may need assistance from an experienced specialist. Therefore, thousands of people reach out to BecomeACanadian, a legit company that collaborates with a team of Canadian immigration professionals who work hard to make immigration to Canada as easy and as fast as possible.
If you and your family are considering relocating to Canada as permanent residents, here are several reasons why you can trust Become A Canadian.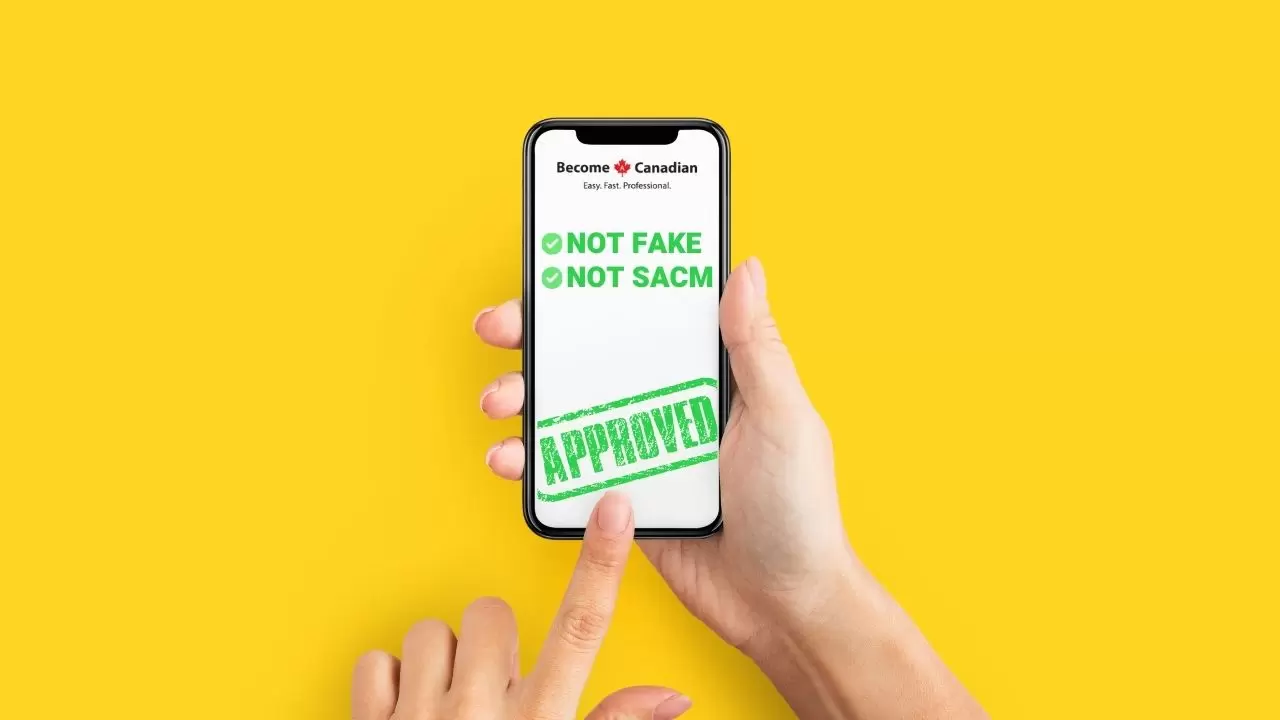 The immigration consultants BecomeACanadian works with are registered members of the organization that regulates Canadian immigration consultants with great reviews from people all around the world.
Become A Canadian clients gladly pay to receive top, professional services from the immigration consultants it subcontracts, similar to someone paying an accountant to take away the stress of doing everything professionally and on time. 
BecomeACanadian provides their valuable services to clients who want to move to Canada, unlike scams that take the money and run. The process begins with a personalized Canadian immigration assessment where immigration consultants who do business with Become A Canadian evaluate each client's information and let them know if they are likely to meet the eligibility requirements for immigration to Canada. 
If the client is likely to meet the criteria for a Canadian immigration program, they have the opportunity to receive help from the independent immigration consultants through every stage of the process when applying for a visa to live and work in Canada. The authorized immigration consultants who work with BecomeACanadian will make sure
BecomeACanadian – Fast, Easy and Professional!
their forms are submitted correctly and on time. The team will also answer any questions they have about the process.
Different from a scam, Become A Canadian has contracts with several major credit card companies to process payments, issue receipts, provide the services that were paid for and has a customer service team to help all clients. Also, since BecomeACanadian is not a scam or fake, several clients have been issued a permanent resident visa to Canada and not only live, but thrive in the country today!
These are only a few reasons you can trust Become A Canadian and the team of immigration specialists who work with this legit company.
BecomeACanadian – Contact us