Canadian permanent residents enjoy many benefits and opportunities, including the option to start a business in Canada. There is an ongoing demand for entrepreneurs to establish Canadian companies, create new jobs in Canada and further stimulate the country's economy.
Whether you want to start a business in Canada or you prefer to apply for jobs in Canada at an established company, the first step is to find out which Canadian immigration program(s) you are eligible to apply for.
The next step is to start the Canadian immigration procedure and be granted a Permanent Resident (PR) Visa to Canada.
The Become A Canadian company works with ICCRC-registered Immigration Consultants to simply the process of applying for a PR Visa to Canada.
The Canadian economy has an excellent entrepreneurial environment. Recent reports (e.g., World Bank, Fortune and Inc.) have named Canada as one of the top countries for starting a new company and for conducting business.
The Canadian government also declared in 2016 that immigrant entrepreneurs start a business in Canada at a higher rate than people born in Canada.
According to the Statistics Canada report, Immigration, Business Ownership and Employment in Canada (March 2016), "Immigrants are entrepreneurial.
In the first few years after entry in Canada, they understandably have relatively low rates of business ownership and job creation compared with the Canadian-born population.
But these outcomes change quickly with years spent in Canada, so that after four to seven years, the propensity to own a private incorporated business or to be unincorporated self-employed surpasses that of the Canadian-born population.
" Therefore, if your dream is to become a Canadian entrepreneur, and you meet the criteria for immigration to Canada, your chances to become a Canadian business owner are actually pretty good.
The 2016 Statistics Canada report further revealed that over 50% of private incorporated businesses owned by immigrants in Canada are in five major sectors of the economy:
retail trade
accommodation and food services
transportation and warehousing
construction.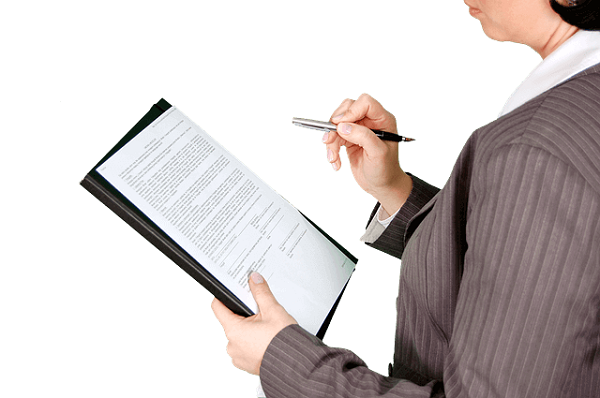 For immigrants who are self-employed with an unincorporated business in Canada, around 75% of their companies are in six sectors of the Canadian economy:
real estate, rentals and leasing
administrative and support, waste management and remediation services
healthcare and social assistance
professional, scientific and technical services
transportation and warehousing
construction.
To learn more about immigration to Canada, contact Become A Canadian today!