Skilled foreign workers have been flocking to the north, due to Canada's empowering new startups to compete on the worldwide stage. They are hosting large tech industry events and welcoming the best innovators and luring international talent to work on world-changing innovations. Over half of the high-growth endeavors supported by the MaRS ecosystem saw a considerable increase in applications from the United States. As the Trump administration furthers the tight US immigration agenda, the number of skilled foreign workers has skyrocketed, and the Canadian stock has increased.
The team at BecomeACanadian is dedicated to assisting people just like you to realize the dream of living and working in Canada. They can walk you through the immigration process and answer all of your questions.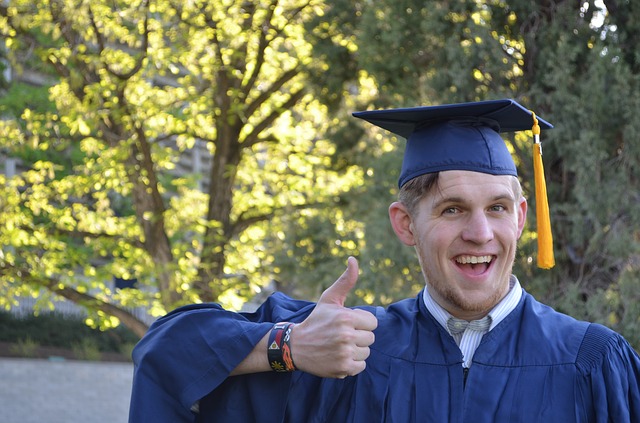 Canada has welcomed students, scientists, and startups in record numbers recently. Harvard chemistry professor Alan Aspuru-Guzik, who is working on quantum computing and clean energy has recently relocated to Canada, as well as Wendy Hui Kyong Chun, who is a professor for Brown University and is known for her endeavor on fake news. These two well-known individuals were joined by 20 other top scholars from around the world who were recruited by the Canada 150 Research Chairs Program. The program is appropriating over $115 million on seven-year grants for well-known researchers and aiming to lure the world's best innovators.
There are several benefits to living and working in Canada. BecomeACanadian has a team of experts willing to help you and your family through the entire immigration process.