A common question asked of Become A Canadian is how long someone is allowed to stay in Canada when visiting the country. When you visit Canada and get to the port of entry, you will be greeted by a border services officer who will determine how long you will be allowed to stay in Canada. In a situation where an officer authorizes a visit of less than the standard six-month period of time, the day you must leave Canada will be marked on your passport. Become A Canadians' professionals can answer your questions about visiting Canada and provide permanent residency visa information for Canada.
Now in Effect: New entry requirement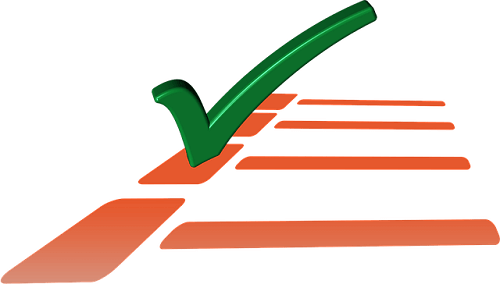 According to Become A Canadian, "New requirements are now in place for entrance into Canada. Foreign nationals who do not require a Canadian visa, such as those from visa-exempt countries, will need an Electronic Travel Authorization (eTA) in order to fly to or transit through Canada by air." The exceptions to this new requirement are U.S. citizens and visitors who have a valid visa from Canada.
This also includes Canadian permanent residents and dual citizens, who are not permitted to apply for an eTA, but must still have the relevant travel document. Become A Canadian: an immigration service to help those who want to move to Canada to live, work, and study.