The Pfizer-BioNTech COVID-19 vaccine has been approved by Health Canada, and it is being administered to people in Canada free of charge. 
This has been critical to Canada's fight against the coronavirus pandemic and was the first vaccine to receive the go-ahead from the government. Canada's health agency has labeled the new vaccine safe and effective for use on Canadian's, which means the team responsible for giving the vaccines can begin administering them. There is a new updated timeline for a national mass vaccination effort.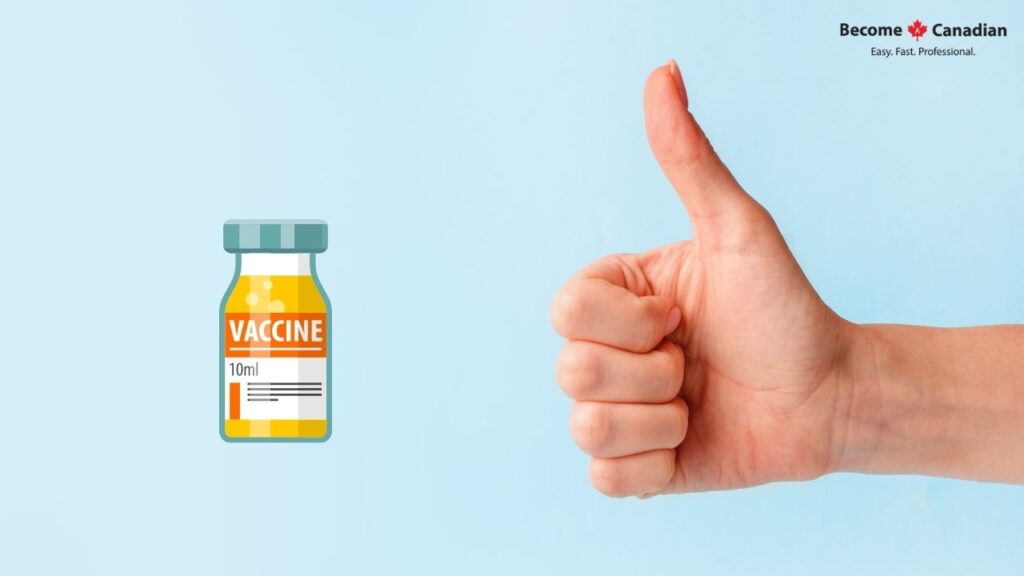 The general public is on schedule to receive the vaccine in April 2021, and all Canadians should be immunized by the end of 2021. Canada has one of the best public healthcare systems in the world. You can begin the immigration process to live in this wonderful country by contacting Become A Canadian. Their team of specialists will give you personalized care as you walk through the steps of applying for the correct visa to live and work in the country.
Prime Minister Justin Trudeau thanked researchers, scientists, and doctors who worked to approve the vaccine calling it a "big deal." The chief medical adviser of Health Canada, Dr. Supriya Sharma, called the final approval a critical milestone in the fight against the pandemic and in the effort to allow every Canadian to have access to a vaccine.
Immigration to Canada is not always an easy process, but it is possible with the high level of support from BecomeACanadian. The team of immigration specialists is dedicated to helping you achieve your dream of living in Canada.