There is a program in Canada that was created with foreign professionals in mind. This special program is called the Federal Skilled Worker Program (FSWP) and is for individuals worldwide who have worked for at least one year at a full-time job (within the last 10 years) in a profession that usually requires a college degree.
These jobs could be in the technology, healthcare, business, management, financial, or education fields. Many professionals all over the world have used the services of Become A Canadian so they may move to and work in Canada.
To be eligible for the FSWP, it is necessary to have the right number of points. These points are based on various items: work experience in an occupation that is eligible for the program, age, language skills (French and/or English), level of education, and adaptability. You must take an assessment test for both the language and educational portions of the application.
Y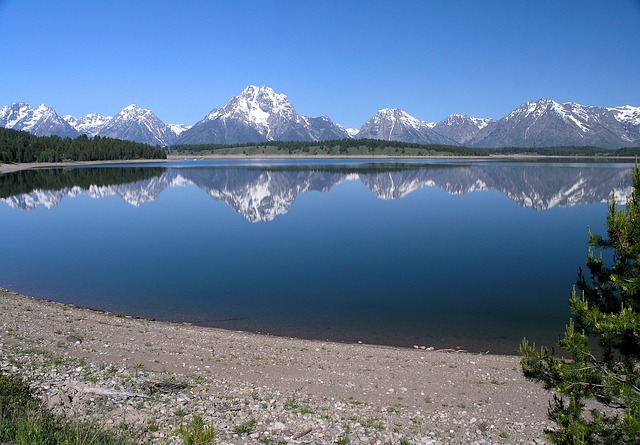 ou must also be assessed on your health and your character. There are one hundred points in all, and you must have at least 67 points in order to qualify for the FSWP. Become a Canadian will help you through this process and also notify you if you qualify for the program.
If you do qualify for the FSWP, you will be eligible to apply for the Express Entry Canadian immigration system. This program was launched in 2015 to allow more qualified candidates to be selected quickly and easily.

Once your application goes into the pool with the others, and after you receive an Invitation to Apply, you will receive notification within six months after the Canadian visa application is properly submitted.
The Canadian government is 100% behind having skilled professionals move to Canada to work. This is because workers are needed for specific high-demand jobs and also because many older Canadians who have been in the workforce are going to be retiring soon.
Permanent residencies are available in Canada to professionals from foreign countries who can help out with these types of jobs. Become A Canadian is available to help these workers from other countries submit their applications for their visas to Canada.
There are many jobs that are in high demand in Canada that are likely to be eligible for the FSWP. These jobs are for advertising professionals, electrical engineers, healthcare managers, accountants, high school teachers, computer programmers, land surveyors, school administrators, speech pathologists, physiotherapists, dentists, pharmacists, architects, healthcare resource managers, civil engineers, university professors, elementary school teachers, construction managers, chemical engineers, financial analysts, registered nurses, and mechanical engineers.
While these are some of the most important jobs needed in Canada, there are others as well, so contact Become A Canadian to determine if you are eligible for the FWSP.