The technology industry has experienced major growth in Canada over the last five years, and many of these tech companies are struggling to find experienced workers to fill jobs.
Become a Canadian is an immigration service that caters to foreign nationals who want to relocate to Canada to find work and begin a new life.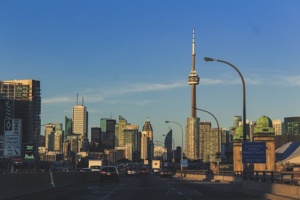 Finding qualified IT professionals has been difficult, which is why many companies are reaching out to other countries to find workers to fill vacant positions.
Some of the countries that are being actively pursued are the United Kingdom, the United States, and other countries around the globe.
Immigration continues to be a controversial subject in the United States, Europe, and other nations, but Canada has remained open to bringing in qualified workers from other countries.