[vc_row][vc_column][vc_column_text]
Canada has seen stellar months of gains in the labor market, with signs of tightening that point toward more significant wage increases and the largest ever surge in full-time employment. In one month alone, new jobs in Canada increased by a whopping 35,300 according to Statistics Canada. This was more than double the measly 15,000 new Canadian jobs forecasted in a Bloomberg survey of economists. If you are in need of a job, this is the time to contact BecomeACanadian for information concerning the immigration process to Canada. You will receive the highest level of guidance through the process.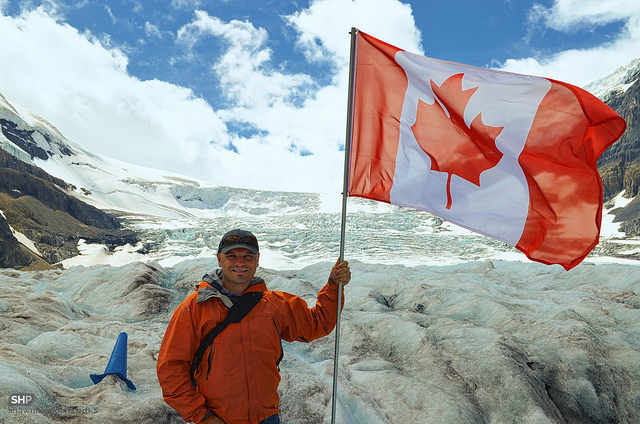 The expected slowing down of the country's labor market has yet to happen. A chief economist at Canadian Imperial Bank of Commerce, Avery Shenfeld, said, "Growth indicators for Canada have been decelerating, but you wouldn't know it looking at the labor market, where employers are still beefing up their workforce." For a total of eleven straight months, Canada has produced job gains, which is the longest streak in more than a decade. Across-the-board strength is being seen, but it is most evident in the number of full-time jobs in Canada being created. In 2017, just under 400,000 Canadian jobs were created, one of the most substantial gains on record. Wages are increasing faster than the average since the recession, and hours worked saw a rise of over two percent from the last year, the highest gain since August 2011. BecomeACanadian has a goal to help you and your family move to Canada and enjoy the high standard of living all Canadian's have.
[/vc_column_text][/vc_column][/vc_row][vc_row][vc_column][vc_message]This article in a nutshell
New jobs in Canada increased by more than 35,000.
This number was double, since surveys forcasted 15,000 new jobs only.
During 2017, almost 400,000 Canadian jubs were created.
[/vc_message][/vc_column][/vc_row]