[vc_row][vc_column][vc_column_text]
Over the past twelve months, the job market numbers show the Canadian economy with unexpected resiliency. The Canadian job market was the strongest in over ten years. The unemployment rate was cut to close to six percent in November 2017, with the sharp increase of filled positions. Statistics Canada reported it is one of the lowest unemployment rates ever in the past forty years and the first time the rate has fallen below six percent since 2008. Also during November, 79,500 new Canadian jobs were added, improving the gains over the past year to go to close to 400,000. With so many new jobs in Canada being added, this is a great time to consider relocating for work. BecomeACanadian and its team of professionals will help you and your family to apply for the needed visa to live and work in Canada.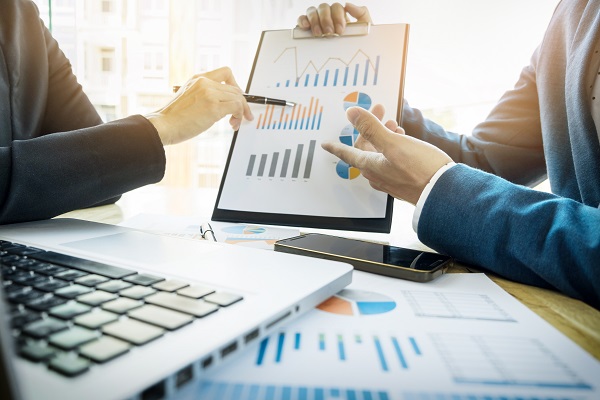 The rise in Canadian employment is fueling household spending, with consumption growing at the fastest percentage since before the recession. With this much expansion, the expected slowdown for the country's economy in the coming fiscal quarters will be less severe than initially thought. The drag on the labor market is quickly diminishing, raising the likelihood of interest rate increases by the Bank of Canada. Reports have said the Canadian dollar rose as much as one and a half percent. Josh Nye, an economist at the Royal Bank of Canada, said, "Our forecast assumes the bank will raise rates again in April when they have more information on NAFTA renegotiation and how households are handling this year's rate hikes." What a perfect time to relocate to Canada for a job! Contact BecomeACanadian for information on the immigration process and receiving the required visa.
[/vc_column_text][/vc_column][/vc_row][vc_row][vc_column][vc_message]This article in a nutshell:
In November 2017, the unemployment rate was cut to close to 6%.
Statistics says it is the one of the lowest unemployment rates ever in the past 40 years.
79,500 new jobs were added in Canada.
[/vc_message][/vc_column][/vc_row]