[vc_row][vc_column][vc_column_text]A top priority for people considering immigrating to Canada is finding the right city in which to live. Several factors will decide the perfect place to settle down in. It will depend on if the immigrant is married and has children, is single, how wealthy or poor they are, and several other personal preferences. A new report evaluated 219 Canadian cities and ranked the best places to reside in Canada. They ranked the places for families with children, new immigrants, and several other categories. The cities were ranked by high income, low unemployment, low taxes, low crime, affordable housing, and good weather. If you are looking for a location in Canada to settle down in, BecomeACanadian can walk you through the process of immigration.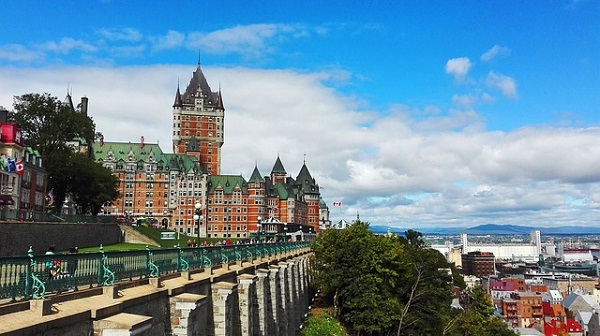 The number one best Canadian city to live in is Ottawa, Ontario. Ottawa ranked high in everything from average income, low crime, low taxes, and nice weather. Just across the river from Ottawa, the city of Gatineau in Quebec ranked number two. Waterloo, Ontario, ranked number three and Brossard, just outside of Montreal (Quebec) ranked fourth. Brossard has a 36% immigrant population. If coming to Canada to live and work from abroad, this would be a good city to consider (especially if you speak French). The fifth best city to live in is Delta, which is in the Vancouver metropolitan area in British Columbia. The city scores well due to low unemployment rates and high immigration rates. Many Canadian cities offer a high comfort level if money is not an issue, but the best places are where the entire population thrives. BecomeACanadian and its team of professionals will help you through the immigration process so you can make Canada your home.[/vc_column_text][/vc_column][/vc_row][vc_row][vc_column][vc_message]This article in a nutshell
The top 5 places to live in Canada are:
Ottawa, Ontario.
Gatineau, Quebec.
Waterloo, Ontario.
Montreal, Quebec.
Delta, Vancouver.
[/vc_message][/vc_column][/vc_row]