Thousands of people want to immigrate to Canada, but many consider Canadian immigration a complicated procedure. For example, there are several Canadian visa programs and each has its own criteria.
The Canadian visa application process also requires forms to be filled out and submitted correctly with all of the necessary documents.
In addition, people who want to apply for Canadian immigration must complete certain procedures, such as having their English or French language abilities tested; getting a medical exam; obtaining a police certificate; or receiving an Educational Credential Assessment.
This is why many people who want to immigrate to Canada contact the Become A Canadian company for guidance in the process.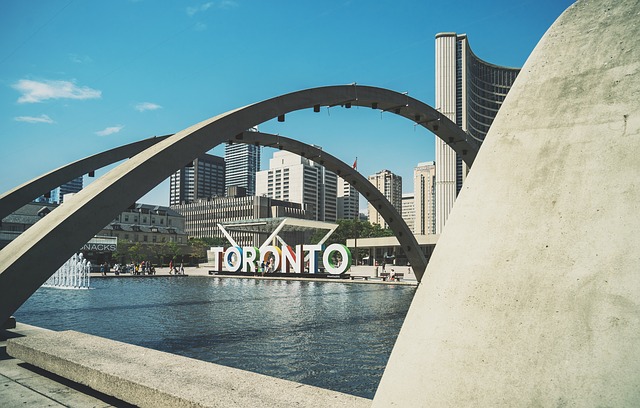 Here are 3 benefits of Become A Canadian in application for a Canadian visa.
First, the Become A Canadian team has the knowledge and experience necessary to guide clients step-by-step through the application for a Canadian visa.
Become A Canadian collaborates with Immigration Consultants who are members of the Immigration Consultants of Canada Regulatory Council (ICCRC).
This means they have the expertise and authorization to evaluate your eligibility to immigrate to Canada and can advise you during the Canadian visa application procedure.
The Become A Canadian professionals also have many years of experience in this field, so they can guide you confidently through the Canadian immigration procedure and answer questions you may have about your case.
A second benefit that Become A Canadian clients enjoy is a simplification of the Canadian visa application process. They receive a personalized assessment of their best option for immigration to Canada and are informed about which Canadian immigration program they are most likely to qualify for.
Those who are likely to meet the eligibility criteria for immigration to Canada can next receive assistance in correctly completing and submitting their forms and documents to the Canadian government.

In other words, the Become A Canadian team takes the "guess work" out of immigration to Canada by explaining exactly what clients need to do during each stage of the process.
Third, Become A Canadian provides great customer service. In addition to receiving expert guidance, immigration to Canada is made more affordable by allowing clients to pay for services as they go through each stage of the procedure.
There are also multiple ways to contact the Customer Service Department for assistance. In brief, Become A Canadian offers professional services at an affordable price for immigration to Canada!