Immigrating to another country is never easy, but it is possible. When you want to move to Canada, you need to meet the requirements for eligibility and get assistance to make sure you have help along the way.
The goal of Become a Canadian is to help you and your loved ones get moved to Canada to enjoy the high quality of life there. We help many foreign nationals each year explore their options to immigrate to Canada.
We have an amazing team of experts who understand immigration, and they are dedicated to helping people like you who have only dreamed of living in Canada.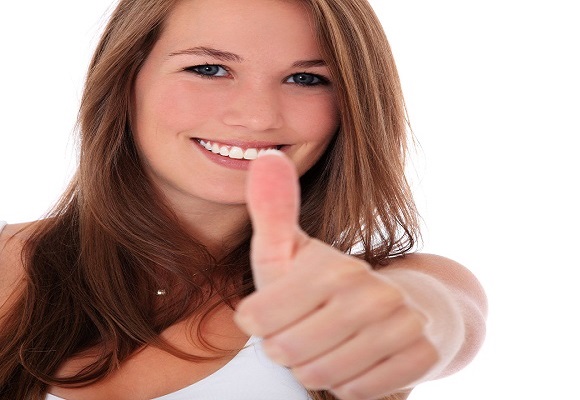 Here at Become a Canadian, we will walk through the Canadian immigration process with you to help you learn your best option for a Canadian permanent residency visa. We will explain the process, tell you what you need to do, and answer any questions that you may have.
When you want to move to Canada, consult with the experts at Become a Canadian to help you find the very best immigration solution!