CHINESE-CANADIAN
One of the first Chinese-Canadians to graduate from the University of British Columbia's law school, Randall Wong, planned to build his practice in Vancouver's Chinatown. He thought he would serve the community there exclusively, as other Chinese-Canadian lawyers in Vancouver did.
But instead, Wong became the first Chinese-Canadian lawyer to be appointed to a federal court and became the longest serving judge on the British Columbia Supreme Court. 
His story, along with hundreds of Chinese-Canadian citizens and immigrants, is told in a new exhibit. A Seat at the Table is located in Vancouver's Chinatown. Canada is a very welcoming country for immigrants and their families. Contact Become A Canadian and start the immigration process. You will love living in such a diverse country.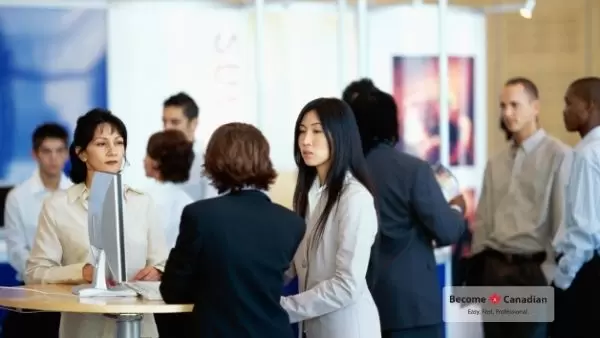 THE EXHIBITION
Wong's mother was born and raised in Chinatown and his father came to Canada from China in 1921. He was one of the last Chinese to immigrate to Canada before the Chinese Exclusion Act in 1923, which stopped the Chinese from relocating to Canada. The new exhibit highlights the contribution of Chinese-Canadians, the struggles and how they overcame obstacles. 
One such story is of Mary Chan, a leader of protests in the 70s against Vancouver's freeway plan. The protests contributed to the saving of the Strathcona neighborhood. The B.C. government is investing $10 million to aid in building the museum and donating continued support. The exhibit shows the love Canadians have for immigrants and their contributions to Canada.
The B.C. Government Is Investing
$10 Million
To Aid In Building The Museum And Donating Continued Support.
Contact Become A Canadian for help applying for the visa to live and work in the country. They will answer any questions you may have about the process.