The only double winner at the 21st annual Canadian Radio Music Awards (CRMA) was Daniel Caesar. All awards are voted on by individuals from the Association of Broadcasters. Performers this year were New City, Romes, The Reklaws, Felix Cartal, and River Town Saints. K Trevor Wilson from the Canadian sitcom Letterkenny hosted the show. The BecomeACanadian team of professionals can assist you in the process for the needed visa to live in this progressive country. Contact them today!
Caesar was granted the FACTOR (Foundation Assisting Canadian Talent on Recordings) breakthrough artist and Nielsen talent development story of the year nods. FACTOR administers the Canadian Content Development fund for private radio broadcasters and the Canada Music Fund for the Government of Canada.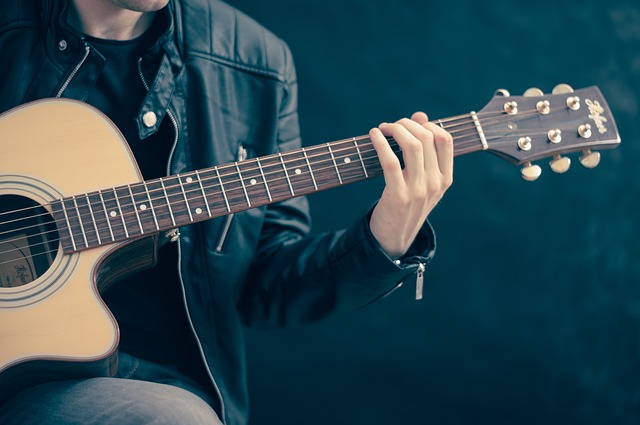 According to President Duncan McKie, FACTOR funded 2500 projects across the country equaling $18 million in support. He mentioned that some of the funding went to Caesar and they are very proud to be a small part of his incredible success story, which includes global streams nearing almost 1 billion, the platinum single, "Get You," reaching number one at the urban AC charts, his album, Freudian, which was number one on the iTunes R&B chart. He has also appeared on Jimmy Kimmel, Seth Meyer, James Corden, and Stephen Colbert. He had two of his songs on former President Barack Obama's year-end playlist. "How great is that at the age of 23," McKie asked the audience. Canada is a fun, welcoming place to live with your family. BecomeACanadian can help to make your dream of living there a possibility.