Canada's businesses are looking for skilled workers to help meet their growing demands. "Express Entry" is a new immigration system in Canada that helps to select skilled immigrants more effectively so that they can get moved to Canada sooner to start work.
If you meet the eligibility requirements for one of Canada's immigration programs for Express Entry, you may be able to start a new life in Canada that offers lots of exciting opportunities. Become a Canadian has helped thousands of people explore their options for Express Entry to Canada.
Types of Programs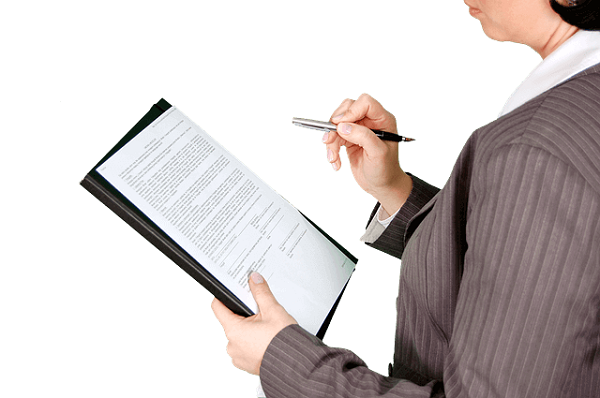 Canada offers four types of programs for skilled foreign workers who meet the requirements for "economic immigration" and may be eligible for Express Entry into Canada:
Provincial Nominees Program (PNP)
Federal Skilled Workers Program (FSWP)
Canadian Experience Class (CEC)
Federal Skilled Trades Program (FSTP)
Procedure for Express Entry
The Express Entry process varies depending on which program you qualify for, but the general process is divided into four main steps:
Preparation
Submission
Selection
Decision
Preparation
To begin the Express Entry process, you would need to know which economic immigration program in Canada that you may be eligible for. Most of the time, you will need to take an assessment to determine your language abilities in English and/or French. This is done by taking an authorized test such as the IELTS or TEF exams, in addition to the Educational Credential Assessment (ECA). Let Become a Canadian help you with your Express Entry to Canada.
Submission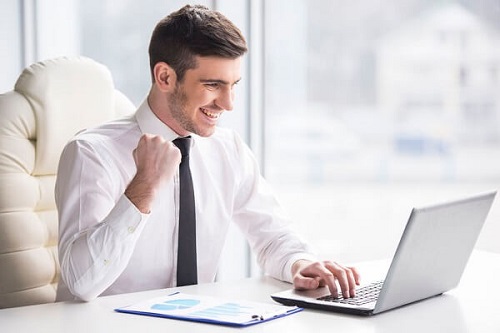 After the program is decided and the language assessments have been made, it's time for the actual submission of the Express Entry profile to the government of Canada.
The Express Entry profile is filed online and you will complete the form with your personal information, your language evaluation scores, and other questions related to your work experience, work skills, and more.
You must also register with Canada's Job Bank. Once that is completed, a government official from Canada will review your information and you will receive an overall Comprehensive Ranking System (CRS) score.
If you score high enough, your application will be put into a pool with other candidates for Express Entry to Canada.
Selection
There are three ways that you may be selected as a skilled foreign worker:
1) You receive a job offer in Canada from an employer,
2) You get nominated from a Canadian province or territory for the Provincial Nominees Program (PNP), or
3) You are one of the highest scoring candidates in the pool
Once selected, you will be issued an official Invitation to Apply (ITA) for a Canadian Permanent Resident Visa.
Decision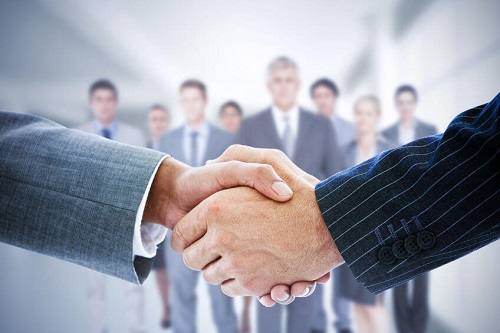 In this last stage, you will be notified within six months by the Canadian government regarding your application for a Canadian Permanent Resident Visa.
This is the final step of the process and once you receive this notification, you and eligible family members will be granted permanent residency to Canada.
Contact Become a Canadian today to learn how they can help you with your immigration to Canada!